A Burrowing Owl from Pinterest.com
Owl Skate
will be the first children's book published at Fae-tality Publishing this year. This children's book about owls who skateboard has a mission, to encourage reading and help de-mystify vowel combinations in a fun, skater lingo rhyme. The illustrations have been featured, here, and are the focus of the book, which will be out sometime before summer. Kids can watch new characters being created, here, on video, or participate in art activities and games about wildlife at:
Urban Explorer Kids.
Willow, the dystopia children's novel about a girl caught between two-worlds with very different expectations of her, has been put on hold to be published. The pre-writing state took a back-seat to a slough of cascading computer set-backs at the end of 2014. It will be released in 2016, instead.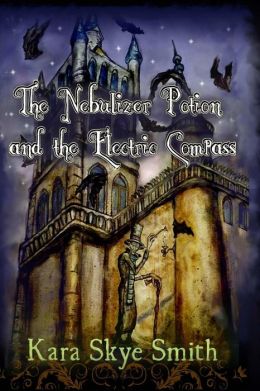 Kara Skye Smith's Fae-tality Published, cyber-punk, vampire trilogy -
The Vampire DeAngeliuson
- has enjoyed some fame, already, in 2015. Read over the loud speaker, and featured at the established, Oregon author's meet-and-greet, Holiday Cheer at the Oregon Historical Society, it has received glowing reviews for kids.
The Quill Pen Killer, The Legend of Stygian Downs, and The Nebulizer Potion and the Electric Compass
are all now in paperback and for sale at Barnes and Noble, online.